Showcase

Corporate Engagement & Investment Opportunities

Customize an underwriting or digital sponsorship package for your company.
Partner with PBS North Carolina to Meet Your Strategic Goals
Our Corporate Engagement Team collaborates with businesses across the state of North Carolina to design and implement custom sponsorship, underwriting and marketing plans rooted in your unique mission, business goals, and budget.
How Sponsorship Works
We create engaging and unique messaging based on your needs

Our highly engaged audience receives your messages in a clutter-free environment

Our audiences take action to support your brand
Multi-Platform Strategy Reaching North Carolinians Wherever They Are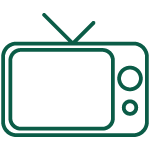 Broadcast
Whether your organization speaks to lifestyle, kids' programs or public affairs, support of our program services, including PBS NC, the Explorer Channel, the NC Channel and Rootle, are the perfect opportunity to expand your audience.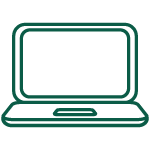 Digital Sponsorship
Reach thousands of readers and viewers through streaming video pre-roll and inclusion in eNewsletter properties including eGuide, Experience NC, Sci NC, Passport and Rootle PBS KIDS.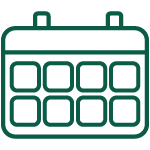 Event Sponsorship
Connect with an engaged target audience by sponsoring one of our many live or virtual events. From film premieres to panel discussions, PBS NC's events are your perfect opportunity.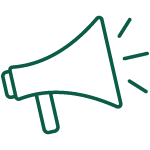 On-Air Fundraising Sponsorship
Amplify your brand with our high-visibility on-air fundraisers, ensuring increased recognition with your choice of a variety of sponsorship packages.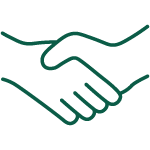 Project Funding & Partnerships
Achieve your organization's philanthropic goals and make an impactful, positive impression by partnering with PBS NC and supporting special projects.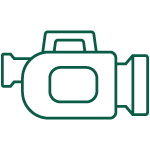 Facilities Rental & Production Services
Give your next media project our professional media production values and take advantage of PBS NC's sophisticated facilities.
Leverage the Power of our Multi-Platform Reach
PBS North Carolina reaches
14 million viewers across North Carolina.
Our streaming video platform garners over
520K monthly streams.
Our eNewsletters regularly reach
100K active subscribers.
Our online video portal garners more than
240K monthly streams.
Contact Us About Underwriting & Sponsorship Opportunities