We're covering North Carolina stories—from the mountains to the coast, and everywhere in between. See where we're headed this week!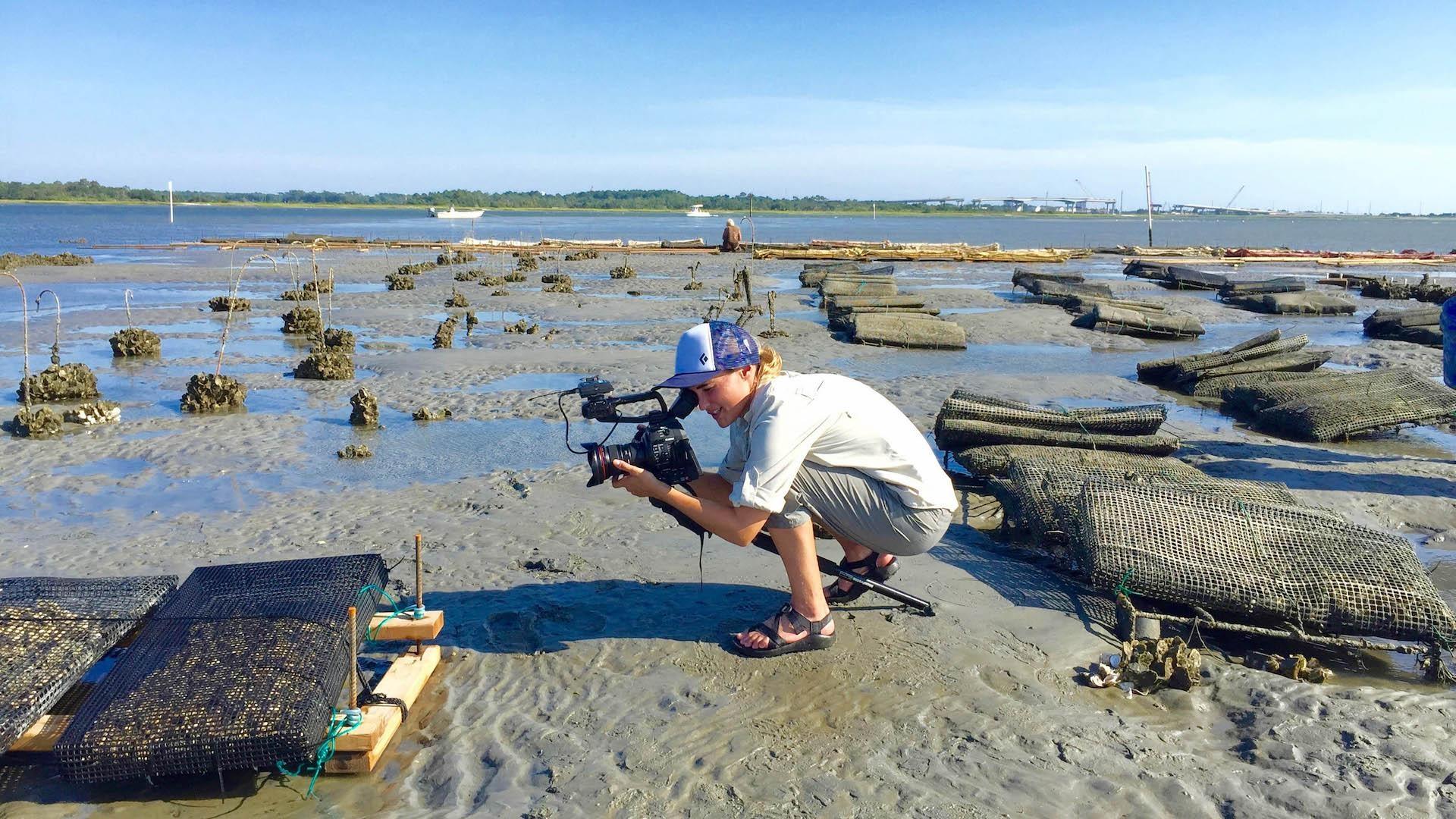 Tuesday 11/13:
NC Wekkend: Deborah Noel and a crew will shoot tie-ins in downtown Raleigh.
Muse: Jonathan Duran and Dan Powers will cover The Black Light Project in Greenville.

Thursday 11/15:
NC Channel: Will Mikes and a production crew will shoot an RTP 180 event.

Saturday 11/17:
UNC-TV Cares: Matt Maisano and Bob Gunter will shoot at the Jonkonnu Symposium in New Bern.
Family Pictures USA: Rachel Raney and UNC-TV staff will help shoot a photograph-sharing even in Durham.