Climate change worries commercial fishers.
Commercial fishers like Morty Gaskill face a steep set of challenges: changing regulations, competition from abroad, foul weather and now, climate change.
Climate change is causing the top 700 meters (2,300 feet) of the ocean to warm by 1.5 degrees. Which makes fishing, already an unpredictable career, even more volatile.
"I always ask fisherman 'what issues are you worried about?'" said fisheries ecologist Janet Nye, Ph.D. "And lately, the answer has been 'climate change.'"
Warming oceans, shifting species
Researchers found that warming oceans have shifted the location of entire fisheries. The most salient example is summer flounder, a popular species important to North Carolina's seafood economy. Summer flounder was once plentiful in the winter off North Carolina's northern coastline. Today, the species has moved north, and the best places to catch them are off the coast of Massachusetts and New York.
"We know that commercial fisherman are going further north to get flounder and coming back and landing them in North Carolina," said Nye. "Which costs a lot of money and time."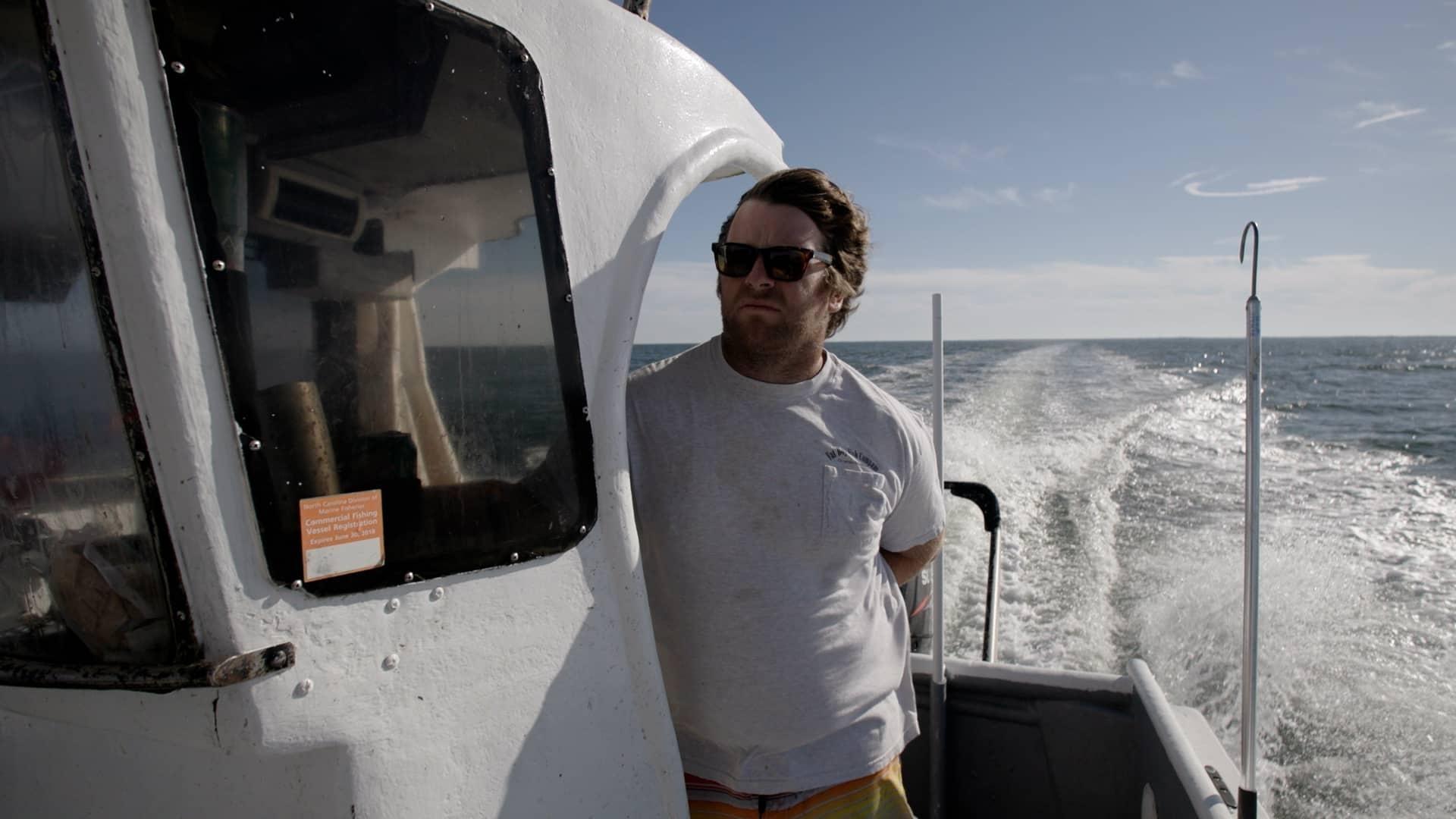 It's a pattern that's been happening for decades. Nye said older fishers used to be able to fish hake in the 60s and 70s, but those species aren't here anymore.
The picture isn't all about loss, however. Just as the region is losing some of its familiar species, tropical species like cobia, Spanish mackerel and white shrimp are becoming more common.
Pivoting to new species
The fisheries off North Carolina have always been diverse. Cape Hatteras is where cooler waters from the Labrador Current overlap with warmer waters from the Gulf Stream. The result is an array of warm and cool-loving species.
But warming waters present more change. For fishers, the challenge is pivoting to these new species.
"There's some very good fish species that are more prevalent here than there were," said Morty Gaskill, an Ocracoke fisher. "So, in that sense, climate change has both positives and negatives. And that's why if you stay stuck in one place, you're not going to do very well. You have to be able to adapt. I try to keep my options as open as possible out here, so I always have to have a way to figure out what I can do to make a living."
Regulation not in sync with changing realities
But regulation hasn't kept up with the changing environment.
"North Carolina fishermen are adaptable. But fisheries management is not always adaptable, said Nye. "A lot of species are managed for what we know from the past, not what's coming in the future."
Nye gives an example from New York, where more blue crab have migrated. Regulatory bodies in New York haven't been tracking the species, which means they can't give fishers accurate numbers on how much they can harvest to maintain a sustainable fishery.
"There's no data to say how many people are fishing them, and how abundant they are. And we know climate change is going to bring even more of them up to New York," said Nye.
Developing a model for where fish will be in the future
That's why Janet Nye and her research team at the UNC Institute of Marine Sciences are trying to understand the changes and provide that information to fishery managers.
Nye is working on a model that can predict what fish will be off the coast of North Carolina and when. Regulations are based on monitoring and sampling fish, but the way regulators survey is different north of Cape Hatteras and south of Cape Hatteras. Nye is trying to untangle the mess so that these methods can be combined to give a complete picture of where communities of fish will be.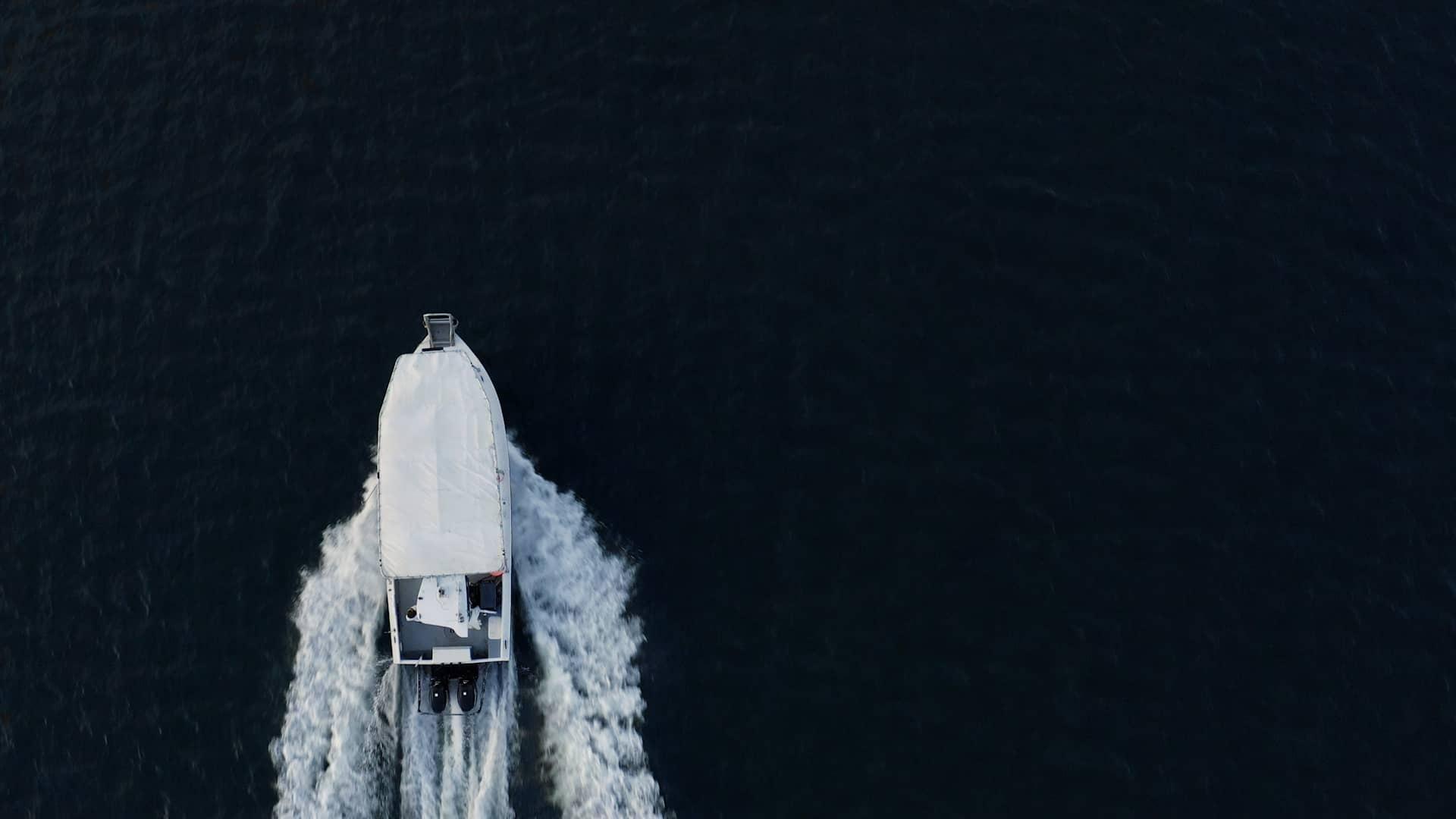 To do that, Nye is collecting a wide range of species and seeing how they react to different temperatures in the lab to learn their tolerances and preferences.
"That way we can create a model that says, 'ok based on their preferences this is where this fish should be.'"
That information can help regulators determine how much fishers can harvest. It can also be used to determine how warming oceans will affect fish species' growth, reproductive success, and overall health.
"The U.S. is lauded all over the world for having a well-laid out fisheries management system that has served to reduce overfishing," said Nye. "But the key moving forward is making management more flexible as we see these changes."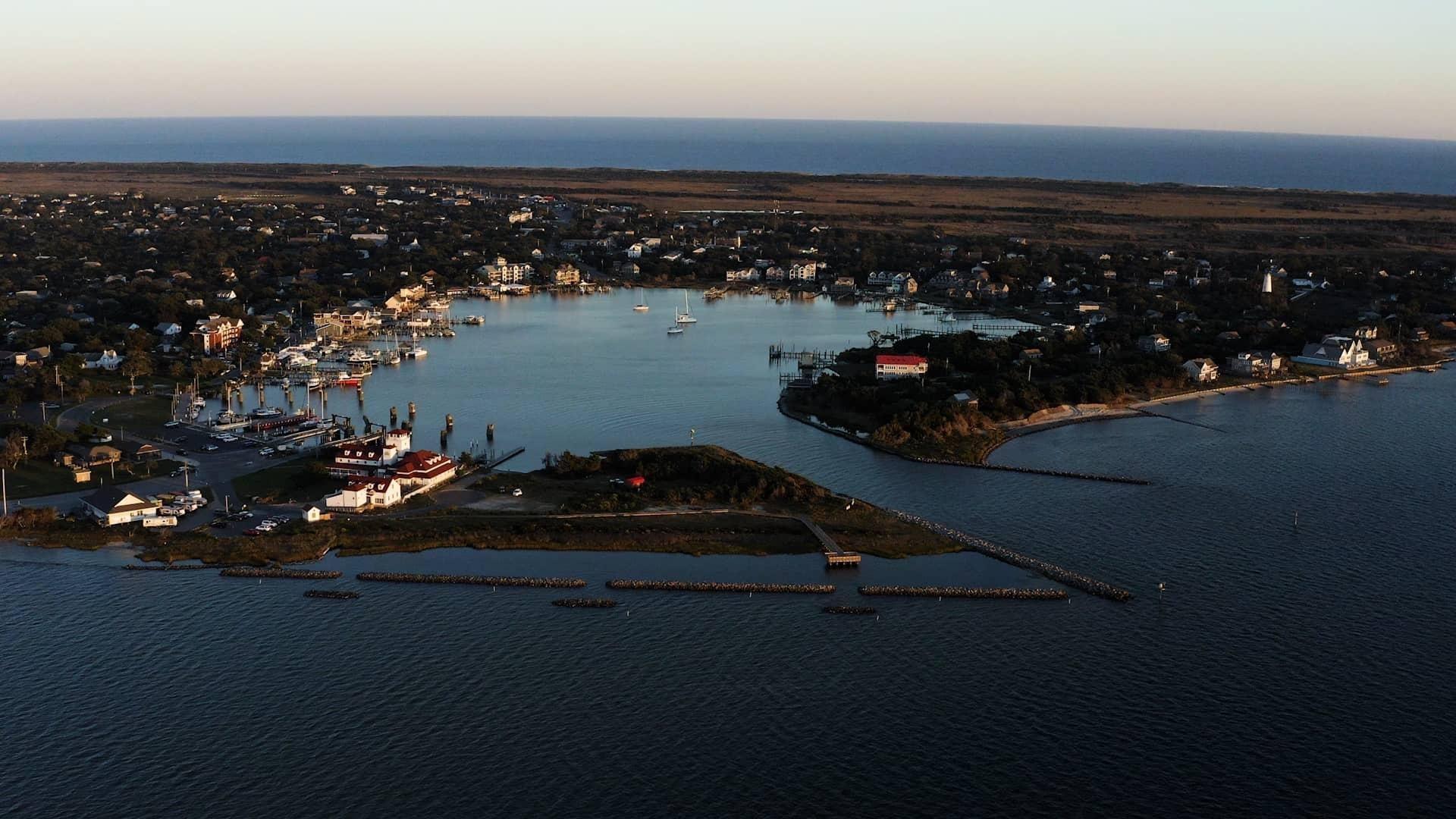 In the meantime, Morty Gaskill will keep fishing.
"My immediate concerns generally keep in the back of my head. There's not really anywhere else, I'd rather live," Gaskill said. "I'm proud of being able to survive out here with a set of challenges and uncertainties."
This story was produced with support from the NC Department of Natural and Cultural Resources and is part of the Pulitzer Center's Connected Coastlines reporting initiative.
Read More from the Sci NC Team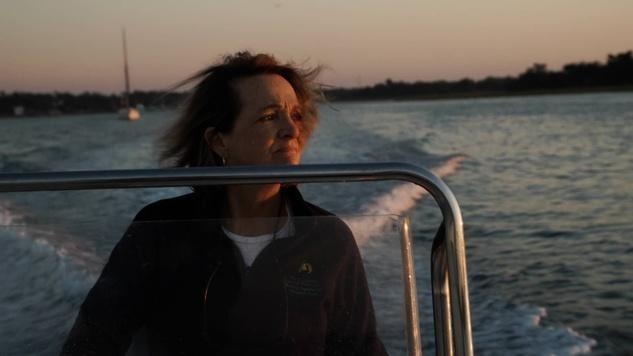 Coastal regions in the U.S. are some of the most densely populated areas in the country, and they are also the most vulnerable to sea level rise.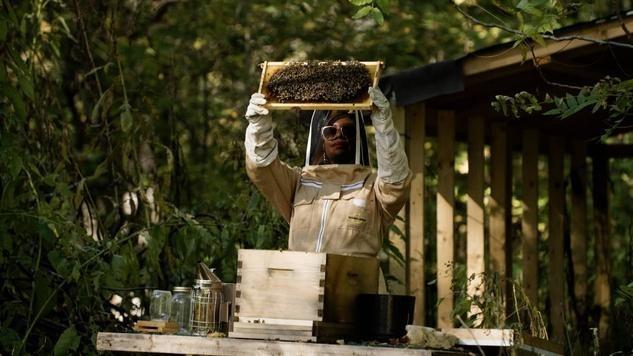 Farmers like Samantha Winship pay attention to shifting weather patterns. They know firsthand that the climate is changing.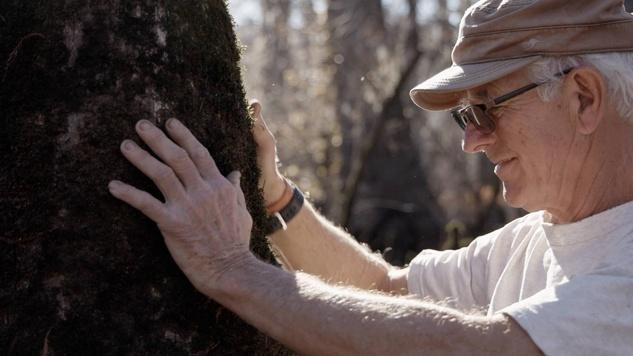 Our ancient trees provide an accurate record of more than two millennia of weather east of the Rockies.
Sea level rise and coastal erosion are directly impacting the coastline, and extreme weather events bring the impacts of climate change inland. In our State of Change project, you'll hear from North Carolinians directly about the effects of climate change in their communities and the innovative solutions they're pioneering to build a more resilient state.
State of Change premieres Wednesday, 4/20, 7 PM on PBS NC and the PBS Video app.